As our project evolves, we have gathered stories of individual and communities that were touched by dispossession. We are grateful to the contributors and we are honoured to to share these with you.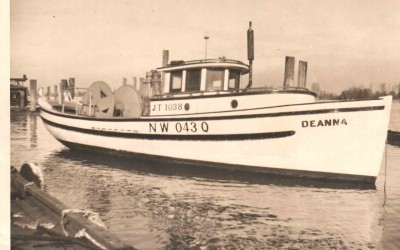 Late In 1941, Toshiaki (Jack) Goto took possession of his new gill netter - the last one built by the Suzuki Brothers Boat Works on Annacis Island. When he and his family were ordered relocated in 1942 his Finnish neighbor, Frans Jakko (Jack) Taipalus, bought the new...
Share your story…
If you have a story of an individual, family, or community that was touched by dispossession, we would love to be able to share it with visitors to our site.