As our project evolves, we have gathered stories of individual and communities that were touched by dispossession. We are grateful to the contributors and we are honoured to to share these with you.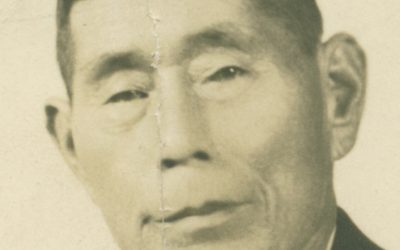 Connecting memory with historical documents: Landscapes of Injustice digital archives By Kelly Fleck Often stories about my family's history, especially those from the distant past, feel like legends or myths. They are stories from memories belonging to people long...
Share your story…
If you have a story of an individual, family, or community that was touched by dispossession, we would love to be able to share it with visitors to our site.