As our project evolves, we have gathered stories of individual and communities that were touched by dispossession. We are grateful to the contributors and we are honoured to to share these with you.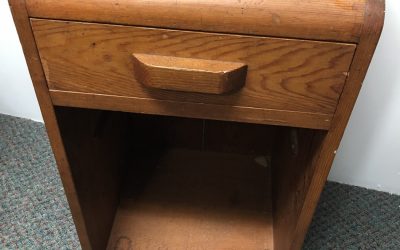 The Journey of a Piece of Furniture, a Piece of Family History Michael Abe Prologue In 1991, my Auntie Katy (Kaoru nee Toyota) and Uncle Kumy (Kumeo) Yoshida came from London Ontario with Kumy's brother Shige (Shigeuki Edward) Yoshida's family for the unveiling of the...
Share your story…
If you have a story of an individual, family, or community that was touched by dispossession, we would love to be able to share it with visitors to our site.