As our project evolves, we have gathered stories of individual and communities that were touched by dispossession. We are grateful to the contributors and we are honoured to to share these with you.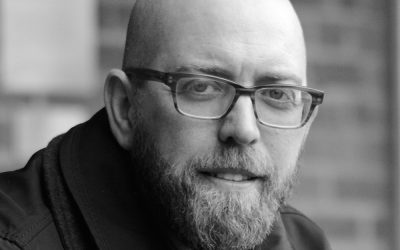 Click to read LoI Newsletter Summer 2018 web version Message from the Project Director Dr. Jordan Stanger-Ross Late this summer Landscapes of Injustice received an unexpected invitation that I was personally very glad to accept. The President of the Victoria Nikkei...
Share your story…
If you have a story of an individual, family, or community that was touched by dispossession, we would love to be able to share it with visitors to our site.