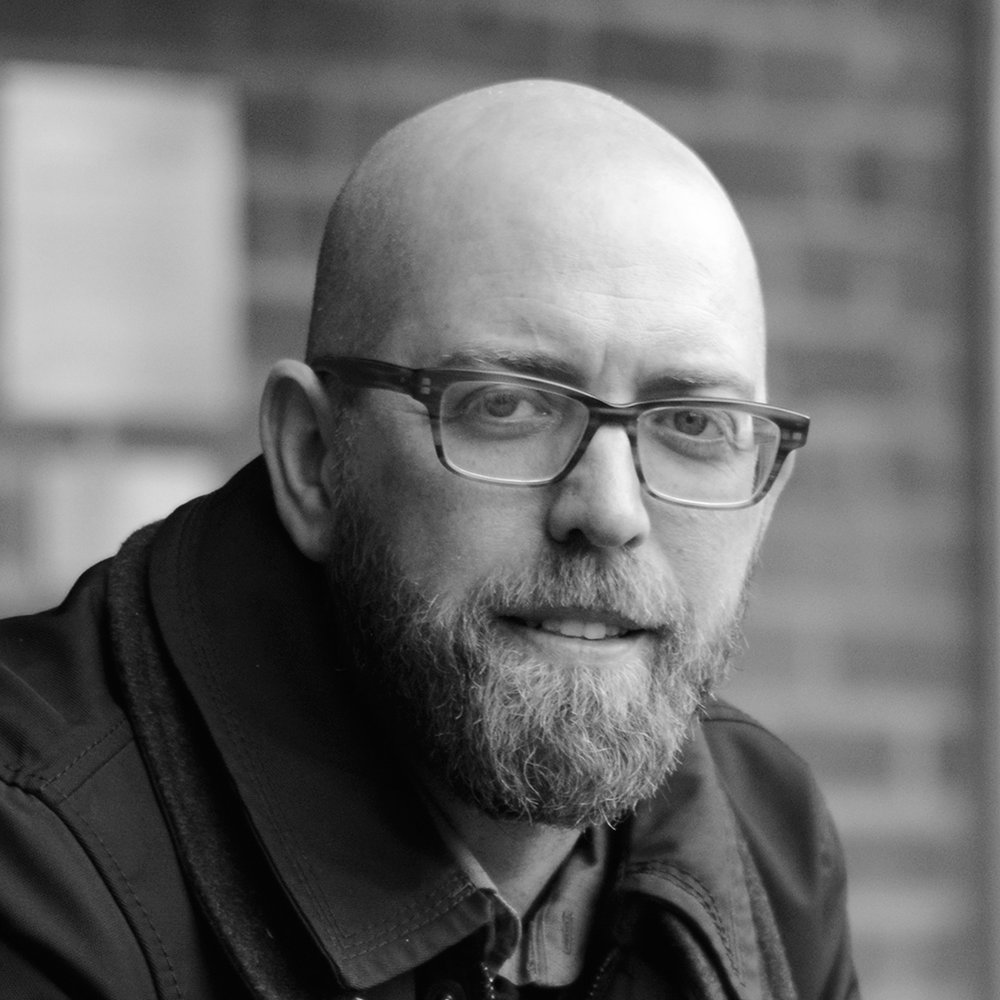 Project Director
Jordan Stanger-Ross is a professor of history at the University of Victoria. He is a former Chair of the Canadian Committee on Migration, Ethnicity, and Transnationalism, which is affiliated with the Canadian Historical Association, and founded UVIC's Committee for Urban Studies, which initiated the interdisciplinary lecture series, The City Talks. Since founding Landscapes of Injustice, Stanger-Ross has edited a book, Witness to Loss: Race, Culpability, and Memory in the Dispossession of Japanese Canadians (McGill Queens University Press, 2017), with Pamela Sugiman, and written a number of articles, including, "Promises of Law: The Unlawful Dispossession of Japanese Canadians," Osgoode Hall Law Journal 54, 3 (2017), with Eric Adams, and "'My Land is worth a million dollars': How Japanese Canadians contested their dispossession in the 1940s" Law and History Review 35, 3 (2017), with Nicholas Blomley. He has also written on the topic in popular media, including, "Remembering promises – lessons from 75th anniversary of dispossession of Japanese Canadians" Vancouver Sun, 26 March 2017, with Eric Adams (also carried in the Calgary Herald, the Edmonton Journal, and the Montreal Gazette) and "Lessons from the Japanese Canadian Internments: Policies built on fear won't make us safer," Globe and Mail, 19 January, 2016, with Eric Adams and Laura Madokoro. In addition to directing the project, Stanger-Ross chairs both the Land Title & Government Records and Public History Website clusters.
Website: uvic.ca Profile
Email: jstross@uvic.ca
Project Manager
Michael Abe, a Nikkei Sansei (third generation) has been involved in the Japanese Canadian community in both Ontario and Victoria, maintaining close ties with Japan. He is past president of the Victoria Nikkei Cultural Society, serving as president for 8 terms over the last 13 years. He has been involved with the National Association of Japanese Canadians Victoria chapter and was the editor of the Victoria Nikkei Forum from 2001-16. Mike was instrumental in forming Support Japan 2011 Gambare Nippon, which brought the Japanese Canadian community and greater community in Victoria together to raise funds for the earthquake and tsunami victims. He worked in the tourism industry for over 20 years, marketing and promoting Victoria and British Columbia as a world class tourist destination and holds a B.Sc. degree from McMaster University.
Website: http://www.vncs.ca
Email: mkabe@uvic.ca
The Executive Committee is comprised of the Project Director, representatives of nonacademic institutions partnered on the project, and an academic representative. Its responsibilities include: (1) overseeing the budget; (2) helping to organize project meetings; (3) approving objectives and progress milestones; (4) overseeing the training of students and postdoctoral fellows; (5) assisting publicity and outreach.