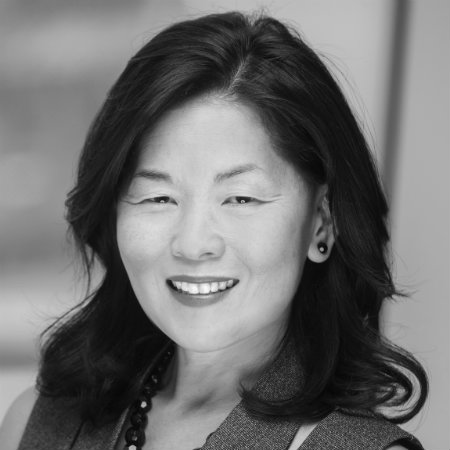 Pamela Sugiman
Oral History research cluster chair
Pamela Sugiman brings considerable research and administrative expertise to this project. Her extensive oral historical research on gender and race includes an SSHRC Standard Research Grant on Japanese-Canadian internment. On the basis of this grant, she published eight scholarly articles and chapters, one of which won the Marion Dewar Prize in Canadian Women's History from the National Capital Committee on the Scholarship, Preservation and Dissemination of Women's History. Pamela chairs the Oral History research cluster.
Pamela was appointed as Dean of Arts at Ryerson University in July 2016. Before becoming Dean, Sugiman was the chair of the Ryerson Department of Sociology since 2012. She joined Ryerson in 2006 after holding a tenure-stream position for 15 years at McMaster University. In the course of her career, Pamela has built a reputation for creativity, collegiality, transparency and vision. She has had a long-standing commitment to issues of social justice, equity, diversity and inclusion. These values are rooted in her personal history and have profoundly shaped her scholarly pursuits.
Through roles in the broader community and the university, Pamela has cultivated her leadership skills and gained much administrative experience. She is currently a Director for the Pathways to Education board and has served as president of the Canadian Sociological Association, the director on the national executive board of the National Association of Japanese Canadians and an elected faculty representative on the Ryerson University Board of Governors.
For her excellence in research, she has been awarded an Outstanding Contribution Award from the Canadian Sociological Association.
Website: http://www.ryerson.ca/sociology/about-us/faculty/department-chair/sugimanp.html