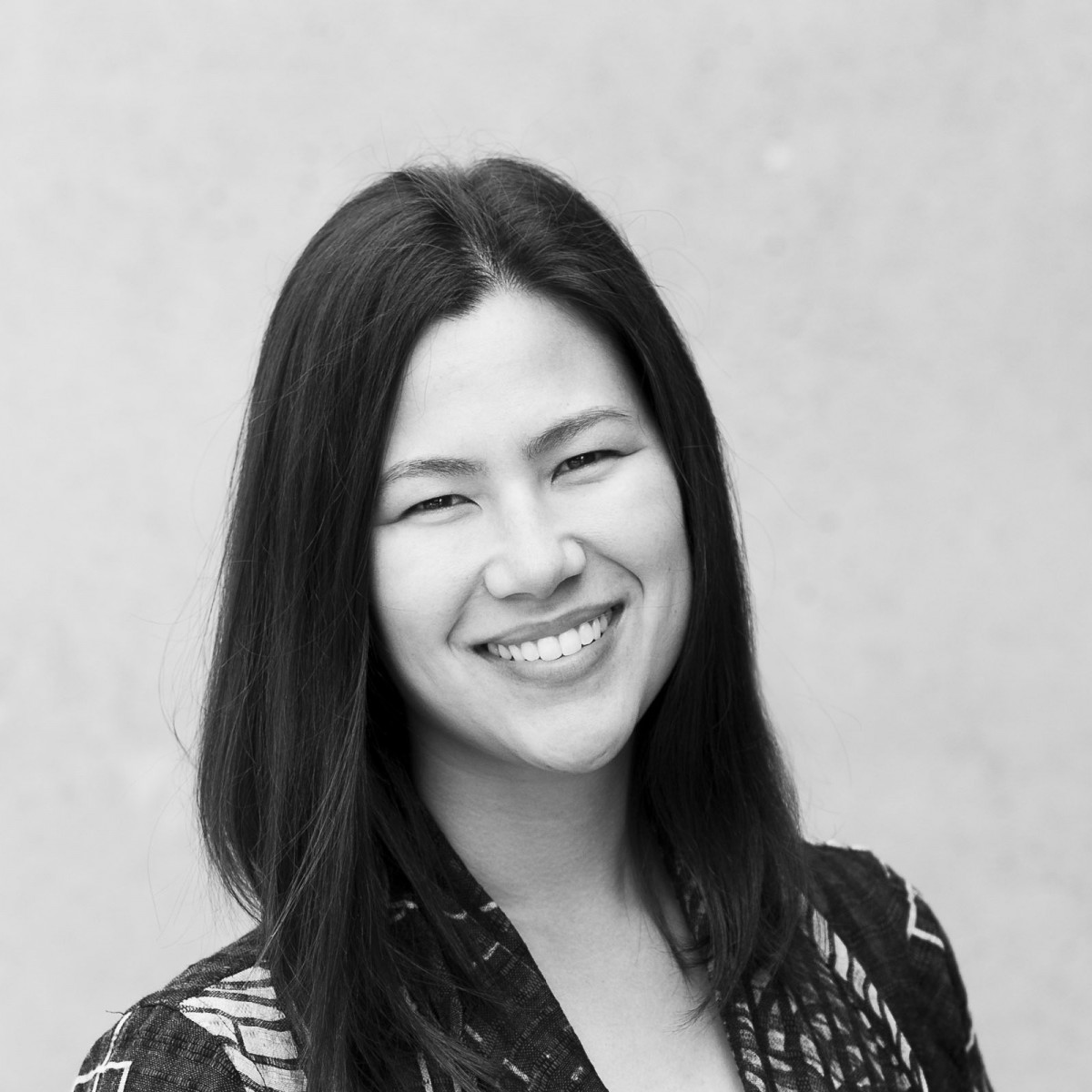 Lisa Uyeda
Steering Committee
Lisa Kiyomi Uyeda (Master of Archival Studies), Collections Manager at the Nikkei National Museum.
Co-chair of Digital Archives cluster.
Lisa Uyeda is an archivist and a Nikkei yonsei with deep family roots in the Powell Street area. Born and raised in the Toronto region, Lisa volunteered and worked at the Japanese Canadian Cultural Centre where she documented over 100 oral histories, coordinated three conferences, and contributed to the early development of the Moriyama Nikkei Heritage Centre. She holds a Masters Degree in Archival Studies from the University of British Columbia and an Honours Bachelor of Science from the University of Toronto. Dedicated to the archival profession, Lisa worked at the Museum of Anthropology in the Audrey & Harry Hawthorn Library & Archives, BC Hydro Library and Archives, and is currently the Collections Manager at the Nikkei National Museum & Cultural Centre. Well connected across the Nikkei community, Lisa serves on a number of volunteer committees that focus on Nikkei history, human rights, and young leadership. She is active with the National Association of Japanese Canadians as a member of the National Executive Board and Chair of the Heritage Committee. Lisa currently resides in Vancouver on the traditional, ancestral, and unceded territories of the Coast Salish peoples.