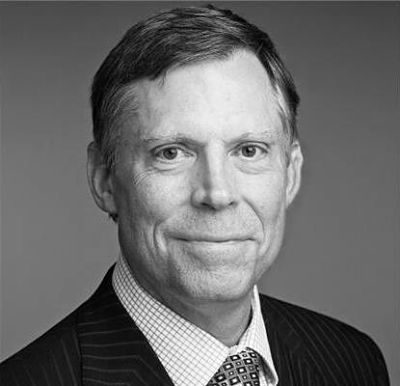 Chad Gaffield
Advisory Board Chair
Chad Gaffield, one of Canada's foremost historians, recently stepped down after eight years as President of the Social Sciences and Humanities Research Council of Canada on August 31, 2014 and he returned to the University of Ottawa where he is Professor of History and University Research Chair in Digital Scholarship. Dr. Gaffield's teaching and research focus on the great transformations of the nineteenth and twentieth centuries with special attention to the interrelationships of demographic, economic, cultural and social changes.
Over the years, Dr. Gaffield has won many awards for his scholarship and innovations related to computer-based, interdisciplinary, multi-institutional and international collaboration. The University of Ottawa named him Researcher of the Year in 1995 and Professor of the Year in 2002, marking only the second time that a professor has been chosen for both awards. Dr. Gaffield was also presented with both the Queen Elizabeth II Golden Jubilee Medal (2003) and the Queen Elizabeth II Diamond Jubilee Medal (2012).
During the past decade, Dr. Gaffield was awarded the J.B. Tyrrell Historical Medal by the Royal Society of Canada (2004), the Prix de la francophonie by the Province of Ontario (2007), and the Antonio Zampolli Prize by the international Alliance of Digital Humanities Organisations (2011). In 2007, the Canadian Association of University Teachers presented him with its Distinguished Academic Award in recognition of excellence in teaching, research and service to the community.
As president of SSHRC from 2006 to 2014, Dr. Gaffield helped define a new model of innovation that places knowledge and understanding of human thought and behaviour in the past and present at the centre of our efforts to make a better future. In this people-centred model of innovation that embraces the possibilities of the Digital Age, graduates from the humanities and social sciences make key contributions and collaborate across the private, public and non-profit sectors.
Dr. Gaffield holds a Ph.D. from the University of Toronto (Ontario Institute for Studies in Education) and a Master of Arts and a Bachelor of Arts in History (Honours), both from McGill University.