As our project evolves, we have gathered stories of individual and communities that were touched by dispossession. We are grateful to the contributors and we are honoured to to share these with you.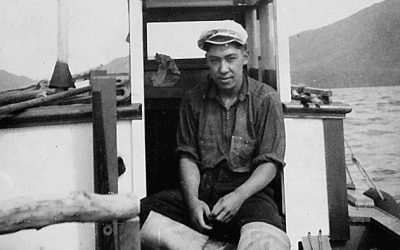 Submitted by Ron Kadowaki My father, Tadashi Kadowaki, along with my grandfather, Katsuki Kadowaki, were commercial salmon gillnet fishermen at North Pacific Cannery on the Skeena River before the Second World War. With the internment, their boats were confiscated and...
Share your story…
If you have a story of an individual, family, or community that was touched by dispossession, we would love to be able to share it with visitors to our site.