As our project evolves, we have gathered stories of individual and communities that were touched by dispossession. We are grateful to the contributors and we are honoured to to share these with you.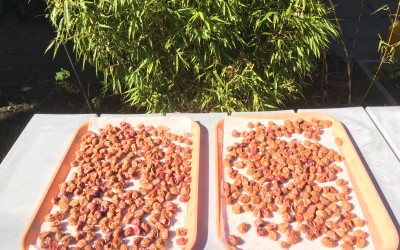 The Town That Time Plum Forgot By Michael Abe My mother, Ruth Abe (nee Toyota) was a young girl when her family was uprooted and sent to Popoff and New Denver during WWII. She was the second youngest of 14 children born to Shoshichi and Kiriye (nee Obuchi) Toyota...
Share your story…
If you have a story of an individual, family, or community that was touched by dispossession, we would love to be able to share it with visitors to our site.