Project Director
Jordan Stanger-Ross is associate professor of history at the University of Victoria. He was the founding chair of UVIC's Committee for Urban Studies, which initiated the interdisciplinary lecture series, The City Talks. He is the former chair of the Canadian Committee on Migration, Ethnicity, and Transnationalism, which is affiliated with the Canadian Historical Association, a member of the Board of the Urban History Association (UHA), and an associate editor of the Urban History Review. Stanger-Ross is the author of  Staying Italian: Urban Change and Ethnic Life in Postwar Toronto and Philadelphia (Chicago, 2009) and of articles in a variety of journals, including The Canadian Historical Review, the Journal of Canadian Studies, and BC Studies. He was Associate Curator of "Our Legacy," a four-month historical exhibit at Victoria's Congregation Emanu-El, the oldest synagogue in Canada. In addition to directing the project, Stanger-Ross chairs both the Land Title & Government Records and Public History Website clusters.
Website: uvic.ca Profile
Email: jstross@uvic.ca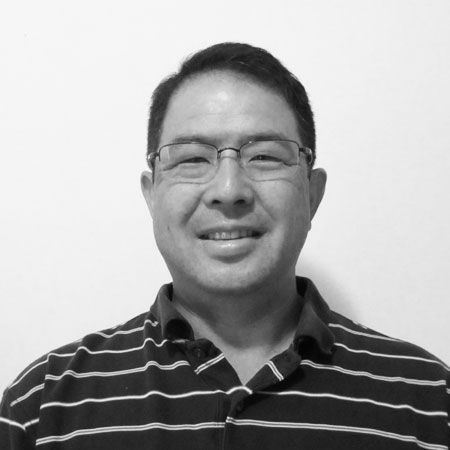 Project Manager
Michael Abe, a Nikkei Sansei (third generation) has been involved in the Japanese Canadian community in both Ontario and Victoria, maintaining close ties with Japan. He is past president of the Victoria Nikkei Cultural Society, serving as president for 8 terms over the last 11 years. He has been involved with the National Association of Japanese Canadians Victoria chapter and was the editor of the Victoria Nikkei Forum from 2001-16. Abe was instrumental in forming Support Japan 2011 Gambare Nippon, which brought the Japanese Canadian community and greater community in Victoria together to raise funds for the earthquake and tsunami victims. He worked in the tourism industry for over 20 years, marketing and promoting Victoria and British Columbia as a world class tourist destination and holds a B.Sc. degree from McMaster University.
Website: http://www.vncs.ca
Email: mkabe@uvic.ca